About Dr. Christopher Pottorff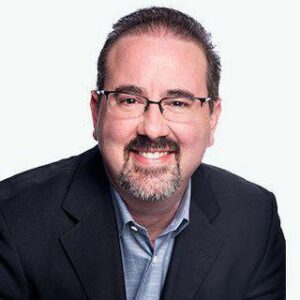 Located in Algonquin, Illinois, Advanced Dental & Implant Care operates under the leadership of Christopher Pottorff, DMD, and an Associate Fellow of the American Academy of Implant Dentistry. Dr. Pottorff earned his degree from the Southern Illinois School of Dental Medicine in 1998 and completed postgraduate implant training in 2000 through the American Academy of Implant Dentists in Atlanta, Georgia.
​​​​​​​
Dr. Pottorff's professional affiliations include:
Chicago Dental Society
Northwest Suburban Study Club
McHenry County Dental Society
American Academy of Cosmetic Dentistry
American Academy of Implant Dentists
Although located in Algonquin, Illinois, Dr. Pottorff has also been serving the surrounding communities of Huntley, South Elgin, Elgin, Barrington, West Dundee, Dundee, Lake in the Hills, Carpentersville, Gilberts, Hampshire, Woodstock, Crystal Lake, and Cary, for 12 years. He and his wife have family ties in the community and decided they wanted to raise their family in McHenry County as well. Dr. Pottorff is an avid outdoorsman and takes every chance he can to enjoy fishing, his favorite hobby.